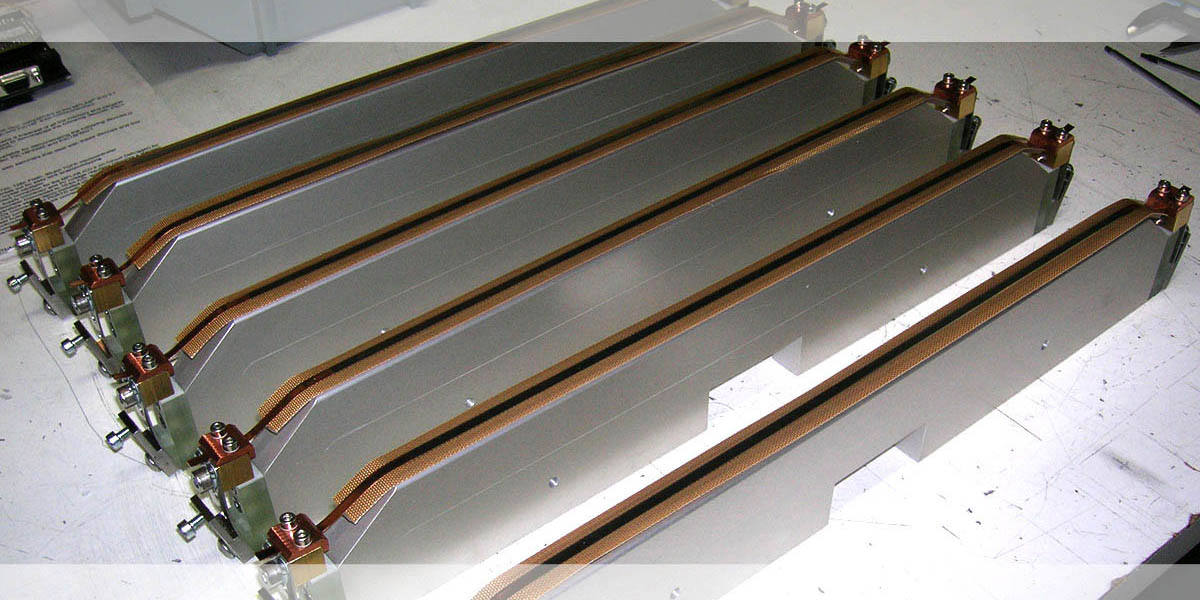 Sealing bars are supplied as impulse sealing technology accessories.
They are either straight or have special profiles.
Description
We make sealing bars according to the following two procedures:
• We do the drawing in accordance with customer specifications and then start the production
• The customer provides specifications and drawing and 3E implements them
Technical Specs
There aren't any standard default characteristics.
Notes and additional information
3E does not stock standard bars in its warehouse but only standard insulated terminals that can be applied to any bar the customer already has, with the following measurements:
• Terminals for bars with 15 mm thickness
• Terminals for bars with 20 mm thickness
Use and Application
Sealing bars are used:
• opposing, to seal plastic film at high speed (packages/minute)
• opposing, to seal very thick plastic film (packages/minute)
• individually, to seal thin plastic film and/or at low speed (packages/minute)